"I've all this drive
and no idea what I
should do with it."
Ferrous is the beginning of the realisation of a dream. It aims to absorb and display the best that the growing motorcycle and custom scene has to offer. The intention is to grow this cultural platform as far as possible and see where it leads. There'll be pieces on everything from clothing, to tools to the machines themselves and the people that love and build them. Ferrous aims to stand apart from others with a carefully crafted mix of stunning photographical artwork and engaging and informative writing.
Ferrous will keep you up to date on the latest releases of new products, cars, bikes and events. Mixed in with features on road-trips and test drives to deliver a dose of adventure while you relax. Stay up to date with Ferrous' activities through this website and through our social media platforms, all designed to bring you healthy doses of a culture which fuels everything this magazine does.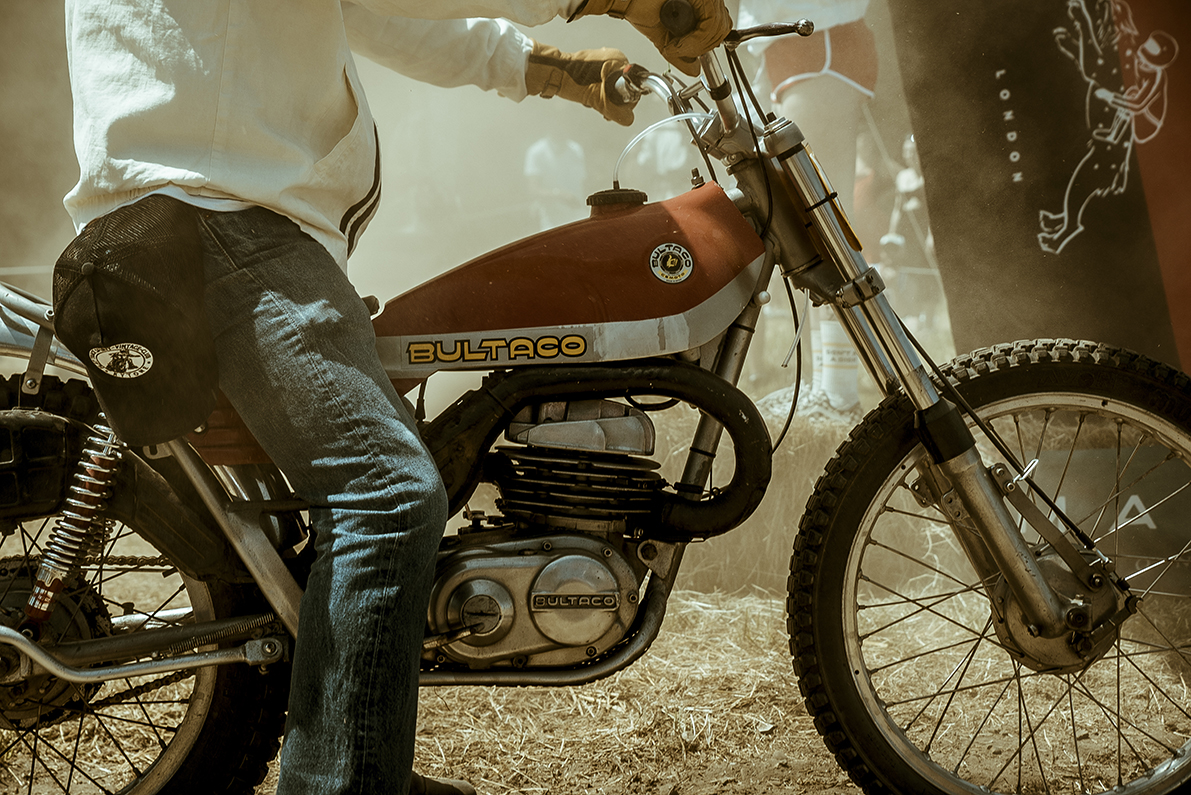 In order to grow Ferrous needs people, people who love the culture and want to absorb it and more importantly contribute to it. If you're one of those people make sure to keep up to date with the magazine, that's what it's here for.
Want to work with us? Contact us